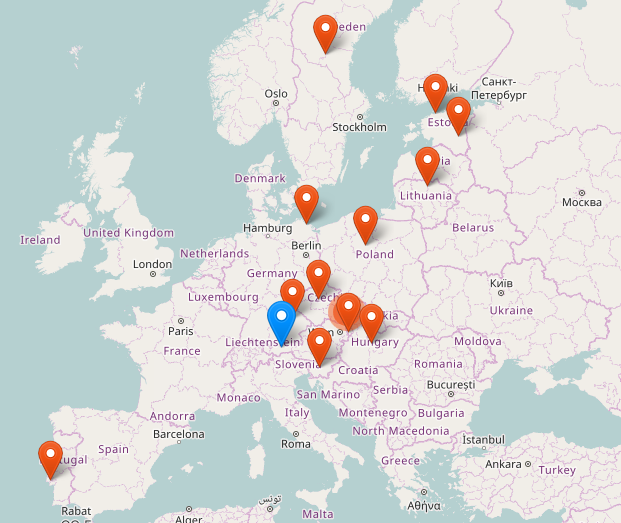 The project's goal is to improve the accessibility of the works of the 20th century in digital form. New titles are often also published in electronic form and older books are part of mass digitization in recent years. The EODOPEN project follows a range of approaches to expand the availability of works from the 20th century.
Under certain circumstances, copyright allows the digitization of out-of-print and orphan works. Particularly generous are the regulations for visually impaired and blind people (Marrakech Treaty).
The conclusion of contracts with commercial and non-commercial rights holders should also make works accessible. To clarify the rights business transactions are to be developed, tools developed and librarians trained. The establishment of a common portal should improve the visibility of digitized works. At the heart of EODOPEN, according to the Creative Europe Culture program, the collaboration between libraries and the dialogue with their users is transnational.
This project follows the two previous EU projects Digitization on Demand and eBooks on Demand, which resulted in the eod - eBooks on Demand service. It runs from November 2019 to October 2024.
(Project description of the German partner libraries - Source: University Library Regensburg)